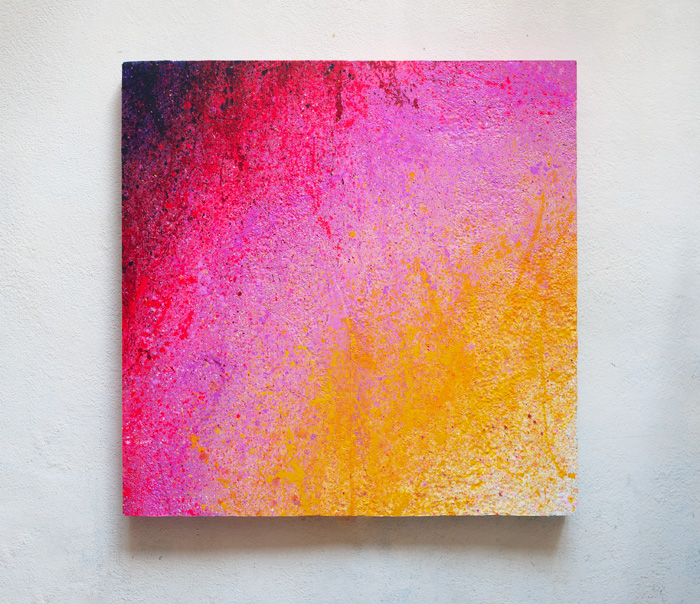 Neptune
700 €
125 x 125 cm
Peinture acrylique bombe aérosol sur polystyrène.
Each painting is signed and will be packed with the greatest care. Please note that it may take up to 7 business days to dispatch, depending on where they are shipped (for international shipments).

Please contact us for large-size paintings (100 x 100 cm and larger) in the case of a shipment outside of France.